Our team is thrilled you're interesting in advertising with SPT
Hey, look, we get it. We know marketing dollars need careful consideration.  We know you want to advertise where you get the Best Results.
We hope we can make it easy for you to make the best decision for your money.
You will be listed on our Facebook page, with over 5K followers, as one of our supporting advertisers for one magazine issue along with your advertisement. You will reach a larger Global presence.
You will be listed as a supporter on our website with links back to your page of choice.
You will be noted in our newsletter as a supporter when we email members regarding the new issue's availability.
Digital issue rates
Full page ad $150.00
Half page ad $75.00
ONLINE ADVERTISING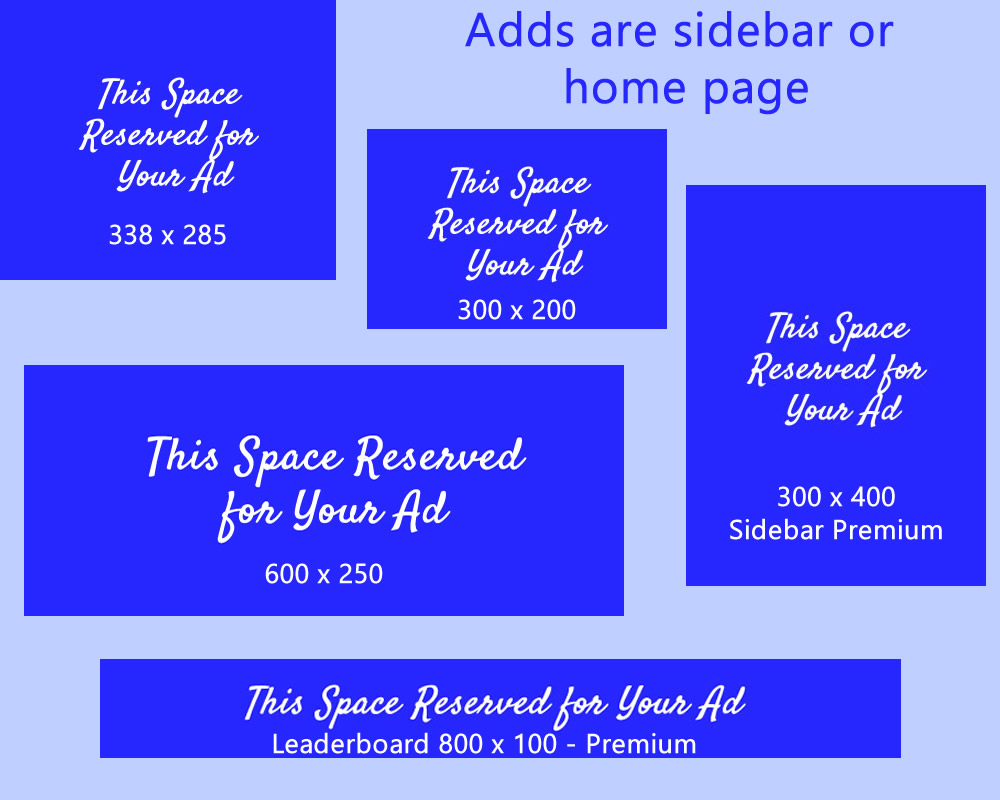 300 x 400 – Sidebar Premium Ads on the Homepage and Topics pages
1 month: $ 200.00
3 month commitment: $ 480.00 (20% discount)
600 x 250 – Homepage Placement
1 month: $ 150.00
3 month commitment: $ 360.00 (20% discount)
300 x 200 – Homepage Placement
1 month: $ 75.00
For information please contact Nancy Eichhorn at Nancy@NancyEichhorn.com