SPT is pleased to introduce our newest columnist: Defne Dinler from Denver, Colorado, USA.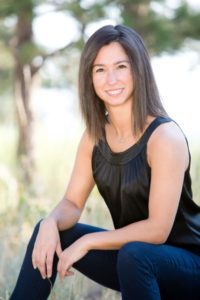 Defne is a licensed somatic counseling psychotherapist, specializing in body psychotherapy. She has degrees from Naropa University and Washington University, in St. Louis, USA. She also earned her professional diploma in hands-on healing from the Barbara Brennen School of Healing where she focused on energy work and Core Energetics. Defne also works with Aria, a Bernese Mountain Dog . . . she values animals' abilities to resonate and attune with, to be part of rather than outside of, to address work with veterans as well as all clients.
Defne will share clinical experiences and healing possibilities from her psychotherapeutic approach–an interweave of experiential, creative arts, gestalt and animal assisted therapies– with our readers each month.
You can learn more about Defne and Aria at http://www.therapyinthemoment.com/