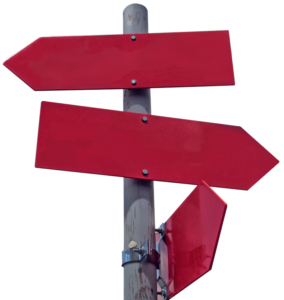 By Nancy Eichhorn, Ph.D.
My inner editor smiles (envision a Cheshire Cat grin) when reviewing a new book and its layout includes all the necessary guideposts. Boundary Boss: The Essential Guide to Talk True, Be Seen, and (Finally) Live Free by Terri Cole is a well-written, well-thought-out, and laid-out guide for people wanting to address their lack of boundaries and learn how to create healthy ones to benefit their lives. The text is designed to inform, educate, and support readers as they confront what is and consider what may be.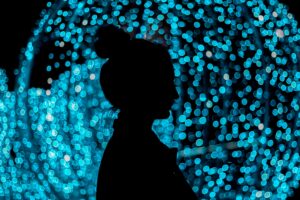 The book is divided into two parts: Connecting the dots to the past and Creating the new normal. Readers learn how they might have come to be boundaryless or challenged when it comes to setting boundaries and how to move from past patterning to clear out the old and create the new.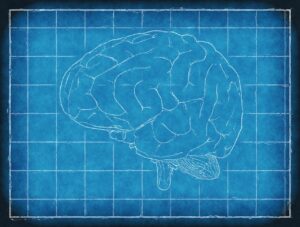 In part one, readers unearth their "boundary blueprint" to discover conscious and unconscious ways they relate to boundaries. Inner child work is designed to highlight the reality that younger parts of ourselves might be the ones making critical decisions for our lives today. Perhaps not such a great idea. To address this, Terri offers what she calls the 3Rs: Recognize, Release, Respond.
Part two invites readers to play with the tools, strategies, and scripts and customize them to fit their comfort level. There is a step-by-step process to develop a "proactive boundary plan" and what to do when "boundary destroyers" try to sabotage your growth.
To read the review, please click here to access the PDF
Photo Credits:
Guidepost: Image by Jan Alexander from Pixabay
Connect the dots: Photo by Almos Bechtold on Unsplash
Blueprint of brain: Image by Pete Linforth from Pixabay