"Balance is a process of continuous integration." Philip Shepard
(p. 431 in New Self, New World).
Built into our biology are mechanisms of mind which continuously assess value (+ or -) to our experience. The biological necessity of such mechanisms is obvious: we are designed to survive. To assign value (+ or -) allows us to make decisions in childhood, (the most vulnerable time period) that support our physical or psychological survival. For example, Mom is angry. We assign a value (- or +) and therefore we engage in specific behaviors which support our understanding of what we need to do to feel safe/survive. Assessment informs our action: we move toward + and away from -.
There can be no balance in adulthood, if we follow our value- ladened thoughts and beliefs which developed when we were young. But how do we tackle our biology-the propensity to label good/bad to everything we experience?
Moving Beyond Survival
Yes, we want to survive, but is there an additional way we may perceive that is not derived from our learned appraisals (+ and -) coming from childhood? Our current assessments are based on lessons/knowledge coming from the first 20 years of life, when we were . . .
Already have an account linked to your magazine subscription? Log in now to continue reading this article.

(Need help? Click here or contact us to ask a question.)
Not currently a subscriber? Subscribe Today to read the rest of this article!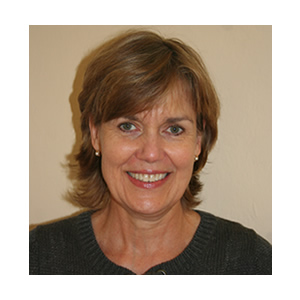 Beth L. Haessig, Psy.D. is a licensed psychologist, a certified body-centered psychotherapist, and a certified yoga therapist. She is the former president of the United States Association for Body Psychotherapy. She works privately with children, in schools and in an urban hospital as an integrative health psychologist. www.bethhaessig.com for more information