Karnac publishers just announced a special 15{f4ab6da3d8e6a1663eb812c4a6ddbdbf8dd0d0aad2c33f2e7a181fd91007046e} discount on all books written/edited by Dr. Asaf Rolef Ben-Shahar
Now you can own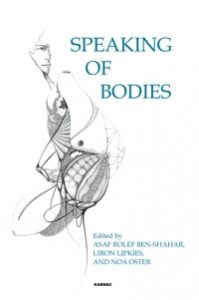 Speaking of Bodies: Embodied Therapeutic Dialogues (co-edited with Liron Lipkies and Noa Oster, Karnac, 2016)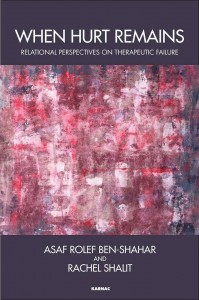 When Hurt Remains: Relational Perspectives on Therapeutic Failure (his co-edited anthology (Karnac, 2016)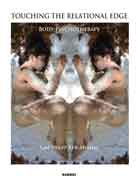 And Touching the Relational Edge (March 2014)
And save money too.
Be sure to check your SPT Magazine Subscriber newsletter for your special discount code on February 15, 2016.
Not a subscriber? Subscribe now while it's still Free and we'll send you Karnac's special code.
You are already a subscriber but want to purchase your books today? Email me: Nancy@nancyeichhorn.com and I'll send it to you!