Take A Tool and Run With Dr. Corwin
Dr. Heather Corwin's Take a Tool and Run is a monthly vlog that offers quick and effective tools to share somatic centering practices.  TTR2 March:
By using your environment to make a physical connection to the sensual elements around you, you give yourself the opportunity to slow the world down.  I call this practice environmental grounding (EG).  You know the textures and touch sensations you most enjoy.  Use those feelings to remind you to be in the NOW, which will help you remain present.  Which sensation do you respond most to?  Temperature? Texture? Energy? Discover you daily EG and find more ways to engage in your life on your terms.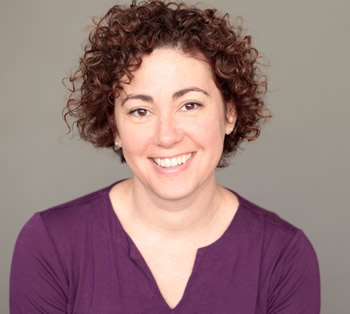 Dr.

Heather

Corwin
MFA in Acting, Ph.D. in Clinical Psychology, Concentration in Somatic Psychology
Former Head of Movement for Actor Training, Northern Illinois University