Take a Tool and Run with Dr. Corwin
Dr. Heather Corwin's Take a Tool and Run is a monthly vlog that offers quick and effective tools to share somatic centering practices.  TTR3 April:
Dr. Heather's Corwin explores a simple and effective breath exercise, the K breath, to help explore expansion of ribs and deepening breath. The K breath helps reset the nervous system by tapping into back rib breathing. Anxiety and stress can be slowed down and addressed through the simple K breath. A repetition of 5 in a row is ideal with regular breathing as breaks in between, with 3 sets total as needed. Let your body help you ease your mind so you can take this tool and run!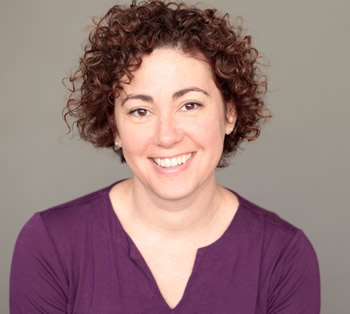 Dr.

Heather

Corwin
MFA in Acting, Ph.D. in Clinical Psychology, Concentration in Somatic Psychology
Former Head of Movement for Actor Training, Northern Illinois University